What is JBC Media Box
JBC Media Box is a crystal clear media display system. Turn any TV into a digital sign or menu. Choose between landscape or portrait with the push of a button. Drag and Drop file uploads, easy scheduling, pick your transition effect and you are ready to go. With our internet-based software, control your screen from anywhere in the world. Includes 30-day free portal usage. No contracts to deal with, pay for portal access only when you need to update content. It's time to make that TV in your store or office into a money-making device.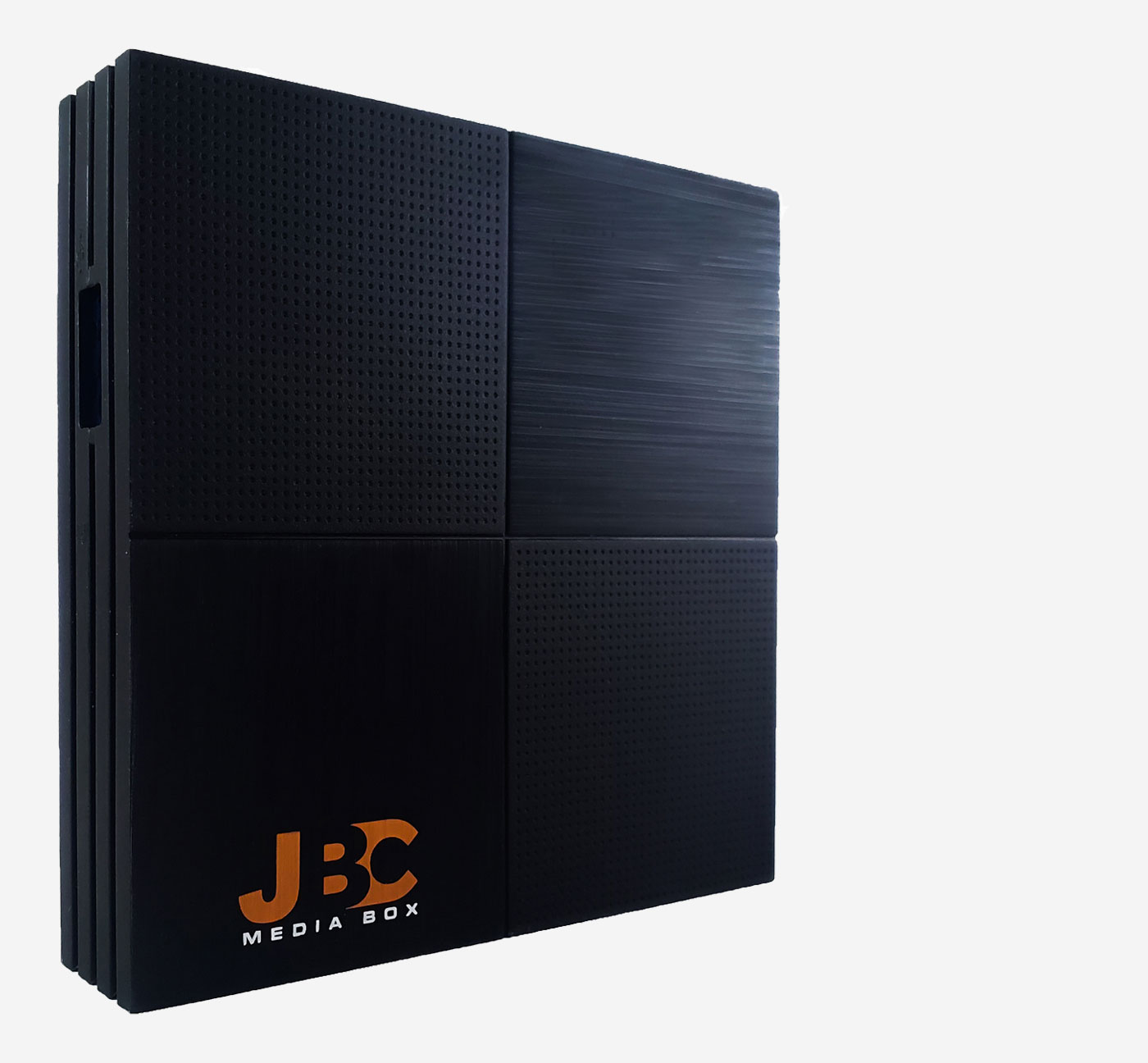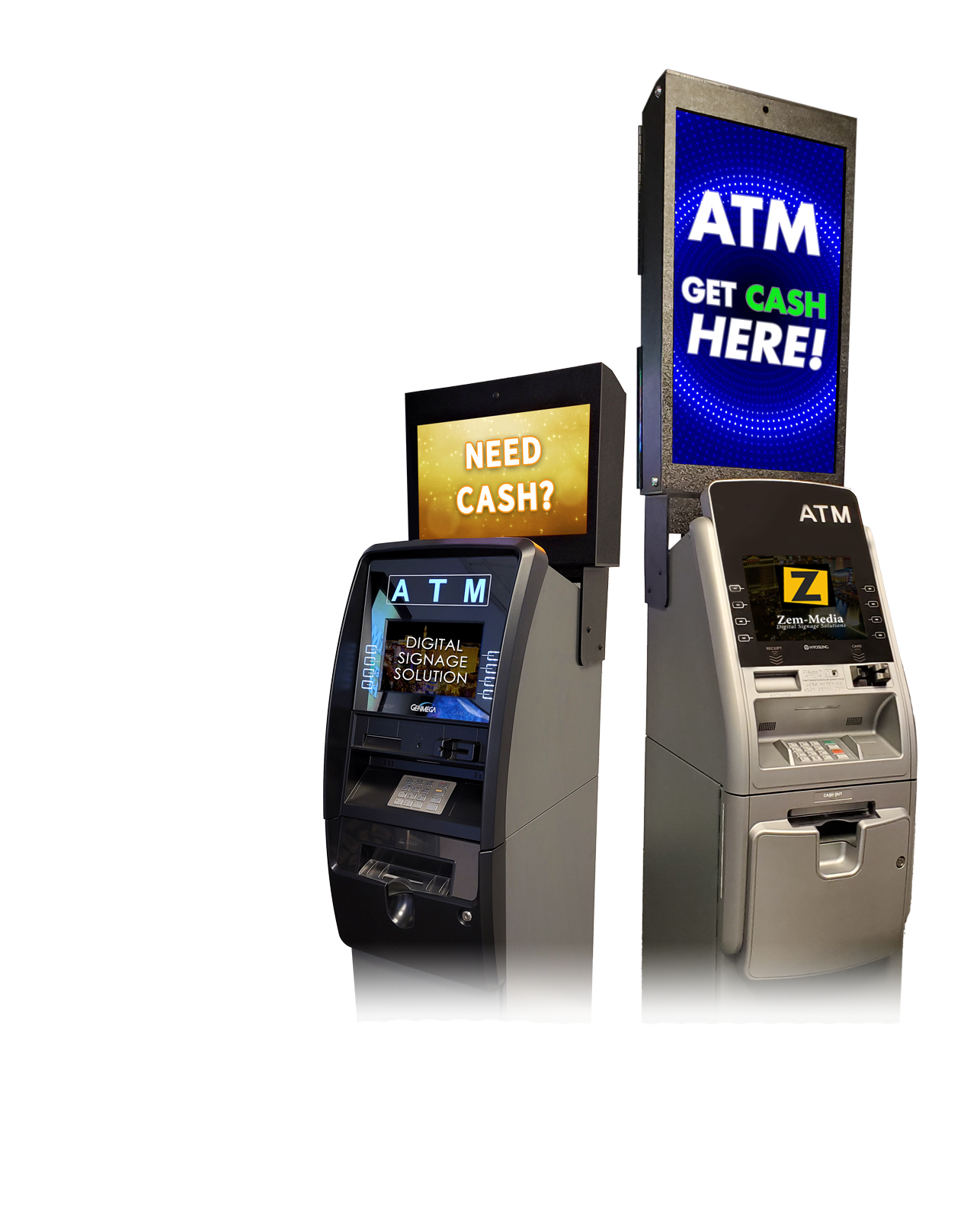 Turn your ATM into a Digital Marketing Machine
on our 32" or 19" HD Monitor
• Increase Product Sales
• Increase ATM Transactions
• Increase Customer Awareness
• Cross Market/Promote Additional Locations
• Additional Revenue Stream (sell ad space)
• Modernize existing ATM/Establishment Interior
Learn More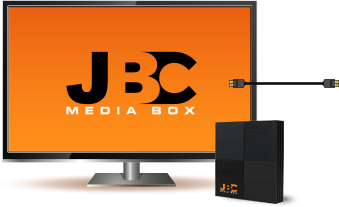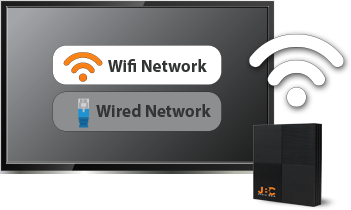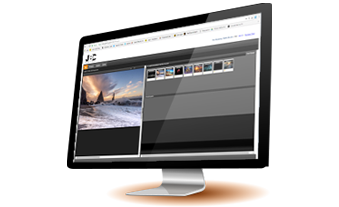 The innovative JBC Media Box is a Digital Display device that can be placed in virtually any venue (Restaurants, Bars, Hotels, Waiting Rooms, Offices, Home, Business, Schools, just about anywhere you can imagine).
PURCHASE TIME ONLY AS YOU NEED IT
NO CONTRACTS
NO MONTHLY FEES
QUICK AND EASY SETUP
IMAGE SCHEDULING
TEMPLATES
UPDATE FROM ANY COMPUTER
VIDEO FORMAT 1280 ; 16×9 "LANDSCAPE" ; MP4
JPG, PNG AND GIF FILE FORMATS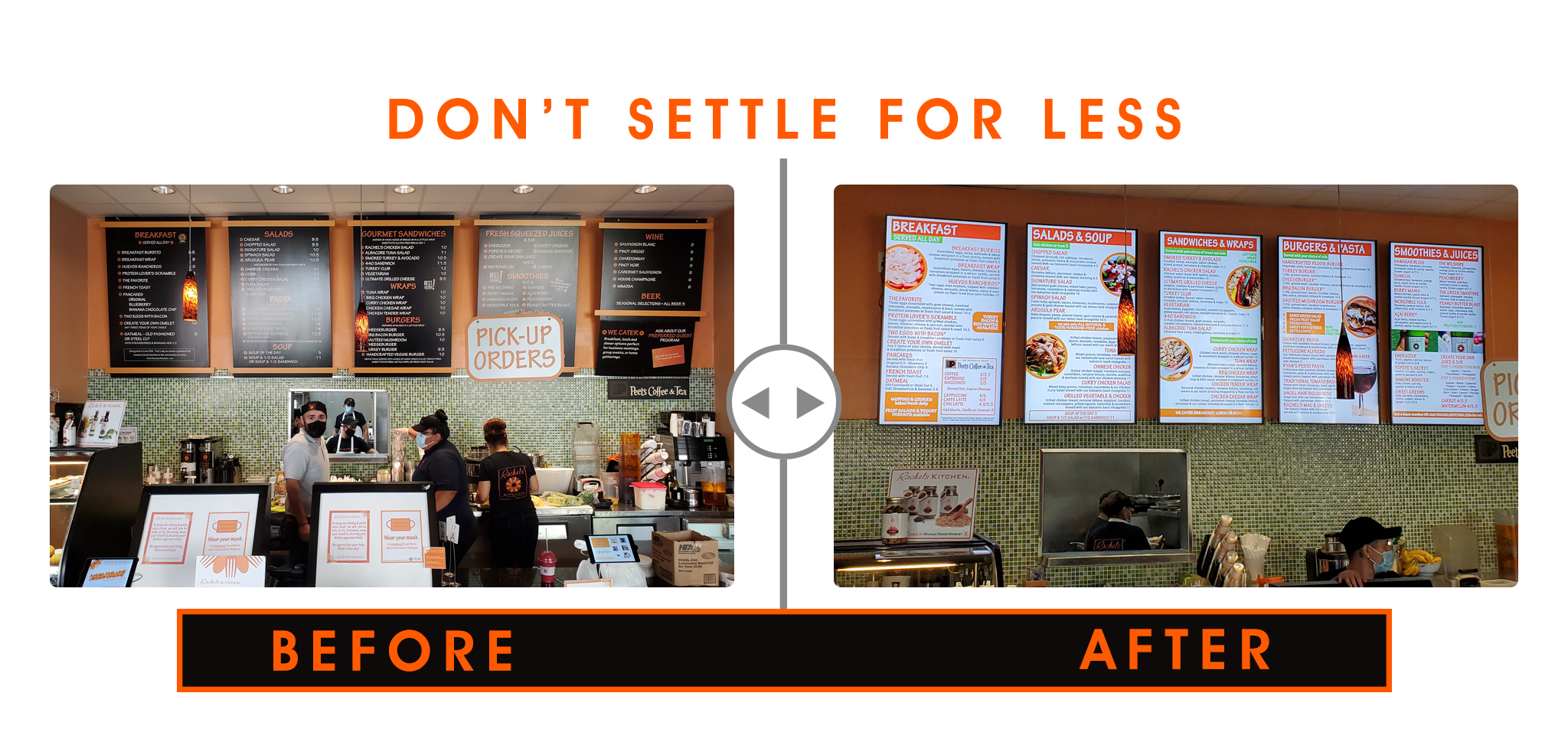 Industry standard screen sizes ∙ 16GB Hardrive ∙ 2GB Ram ∙ A53 Quadcore ∙ HDMI ∙ Wifi
3.66 x 3.66 x 0.79 inches
1x HDMI
DC Power Port
AV
RJ45
2 x USB 2.0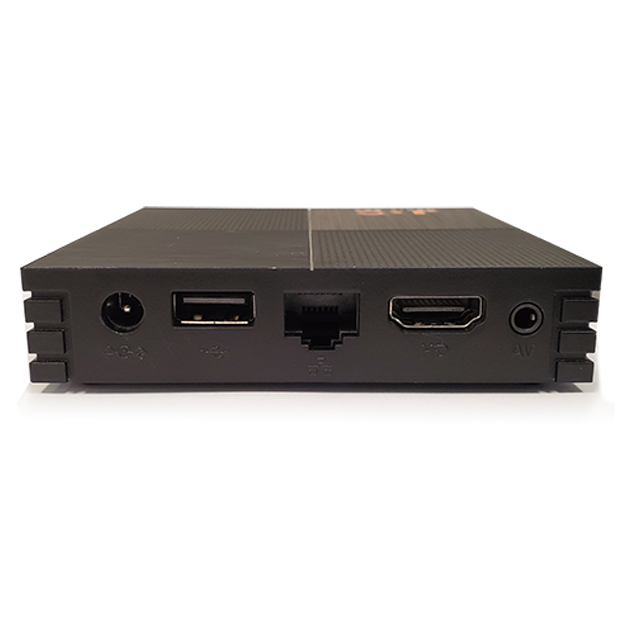 10/100M, Dual Band Wi-Fi 2.4GHz
and 5Ghz 802.11b/g/n,
IR receiver
Power Supply – DC 5V/2A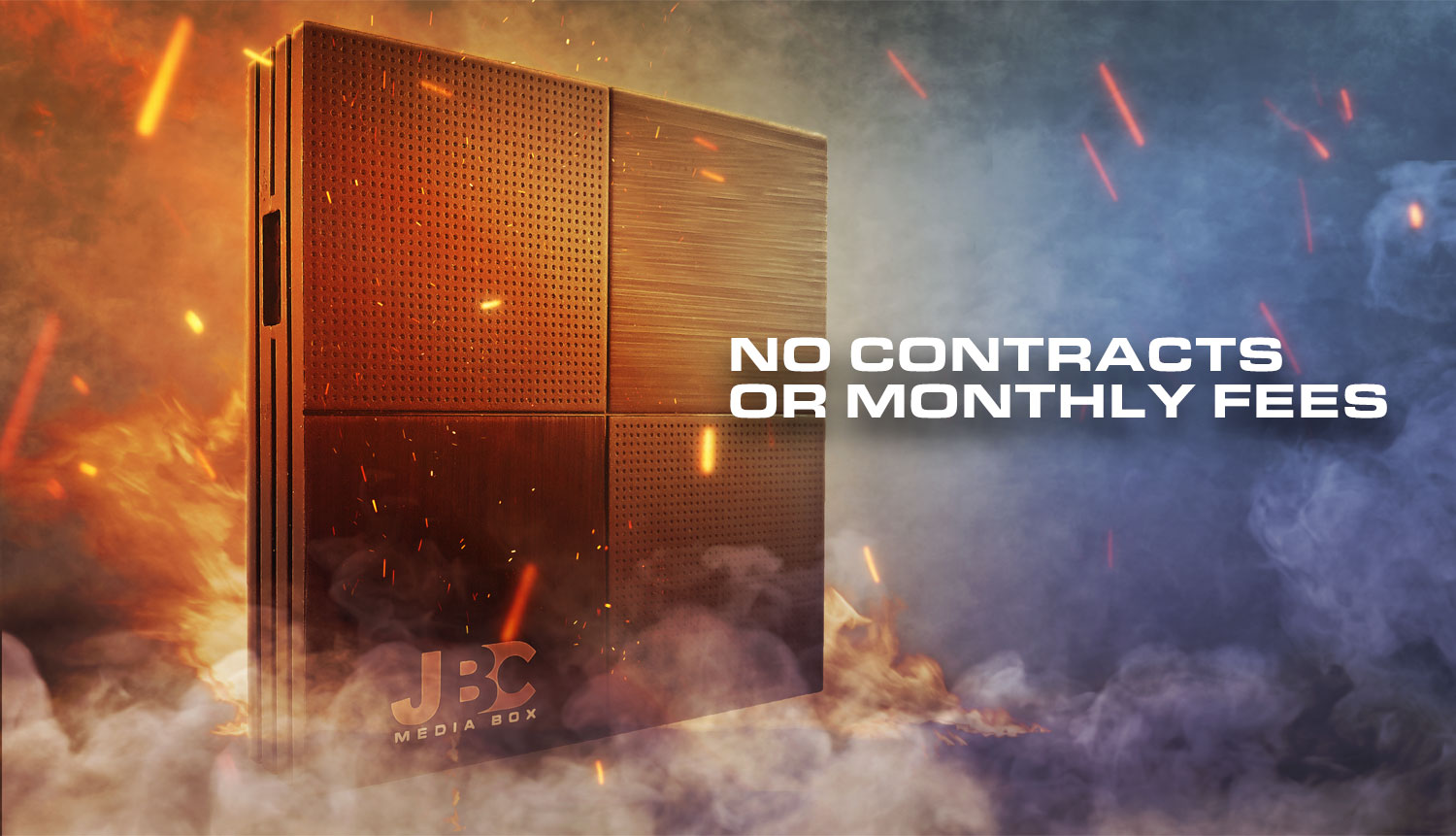 Your content will continue to display at no charge until you are ready to change the images. Then, for as little as $5.00, you may access the portal and make your changes.